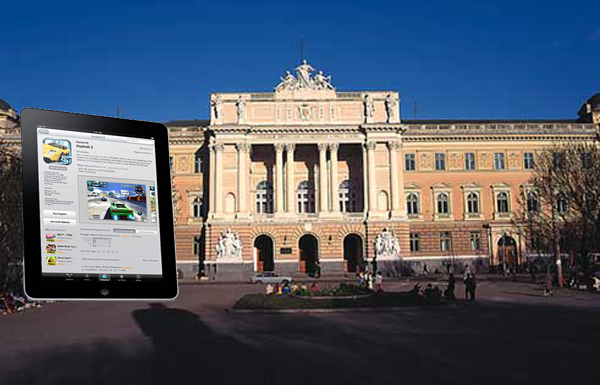 It's Friday, and most web traffic will be virtually gone by about 1:30pm. So here's the latest Social Media news to keep you entertained.
Foursquare – Foursquare has unveiled it's College/University program, which basically allows students to share notes and information about classes, as well as reward them with badges for being at the library and such. It's only available at 20 schools in the States for now, but a new school page can be added easily by any student who signs up. Is it me, or does this seem to come about 3-4 weeks too late?
iPad – Katy Huberty from Morgan Stanley is claiming that the iPad is partially to blame for the mass decline in labtop sales over the past half year. Of course, her data is based on a study of American consumers, and there are other tablets out there not made by Apple. But one has to wonder whether this means consumers are simply over the notebook, or if they are waiting to see if tablets will take off before making their next purchase. Full Article Here from Fortune.
The Fighter – Movie coming out in December featuring Mark Wahlberg as a washed out boxer and Christian Bale as his over-emphatic half brother. Now before you call this the most original movie concept ever, watch the trailer which reveals the entire plot.
See you Monday.