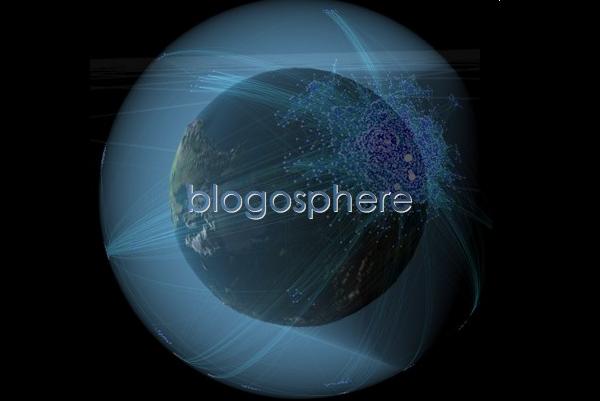 The word blog has a long and storied history that parallels the rise of social media and the internet. We have come a long way from the original blogs on Geocities and other proto-giants of the world wide web. Some may even argue that blogs were the original form of social media, the networks of posters and commentators predating social networks like myspace.
But are they still relevant? With flashier options for social media coming out every day, and with constantly hyped standbys like twitter and facebook all over the news, those seeking for a fully stocked social media campaign will often overlook the significance of the humble blog.
eMarketer released a report on blogging last week about the future of the practice as it stands today. The report contained several interesting findings putting hard numbers to the blogging trend.
As of 2010, just over half the internet population goes on blogs regularly, a number which is expected to hit 60% in the next few years. In addition, 11.9% of internet users in the United States currently own a blog. In terms of interactivity, a brand cannot ask for much more. How much stronger is a thought out response to a blog post compared to a tweetback?
Think about ways that your company could harness blogging to show a more human side to your business. Let us know what you think in the comments and stay tuned for more updates on the art of blogging.
Recent Buzz
Buzz Archive
May 2013
M
T
W
T
F
S
S
« Oct
1
2
3
4
5
6
7
8
9
10
11
12
13
14
15
16
17
18
19
20
21
22
23
24
25
26
27
28
29
30
31
Other Pages
Tags